We love you mom!
There are a lot of reasons why giving back is amazing, rewarding and fulfilling.
We have been places, done things,and had lots of fun over the past few years but this…..
This, is the part of "why" we do what we do that you rarely get to see or hear about.
We give back in different ways, we all do – but today I was able to give back to my mom.
That's a pretty good feeling y'all.
Thanks to my wife and all the hard work we have put in over the last few years, we can do things like this!
For no reason other than….we want to! Well very much appreciate what we have been given through this opportunity and I am happy to pass along the blessing!
Children's Mercy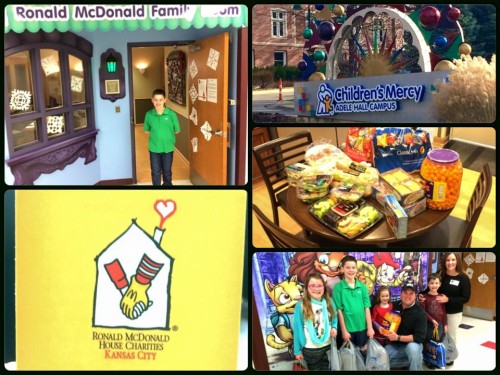 It was a special day, one we have faith will shape and mold the little minds and character of our children.
Giving back is a necessary tool for teaching the humans spirit to our kids. It's the most powerful    investment we have made in securing our family legacy.
$100 Tip at Olive Garden!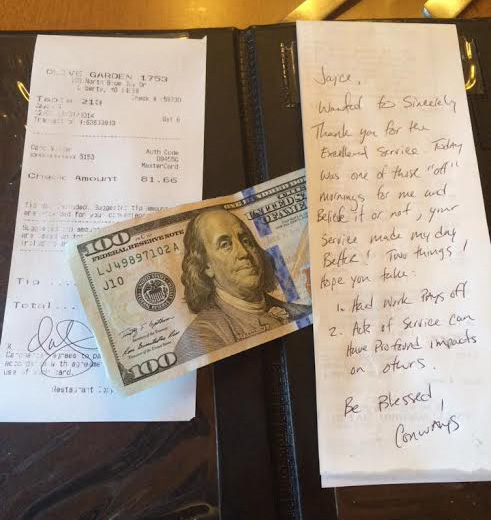 We have been extremely fortunate to be surrounded by awesome people who set the bar high for blessing others and giving back.
Examples of giving back has been shown to us many times over. Whether they be small acts of paying it forward or mind blowing giving, we are honored by the example set by those in our lives and fully accept the responsibility to practice what we have learned from you.
We are very appreciative of the example set by those influences and humbly pay it forward accordingly.
A $100 tip to a much deserving server may not change the world, but it's sure a step in the right direction.
More importantly, having our kids see that we took that time to make the tip, write the note, and share a blessing makes this an invaluable experience!
Sponsored 29 families at our Liberty Community Christmas Tree!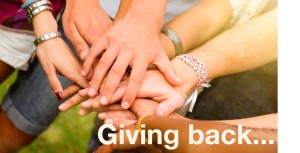 Our team members CHANGE PEOPLE'S LIVES all over the Kansas City area!!
We are so proud of our team and their generosity!
We all raised $2,060 tonight at our team Christmas Party!
Holy Buckets that is so awesome!!!
It takes $70 to sponsor one family for Liberty Community Christmas Tree and our team sponsored 29 of them!
We cannot express how proud we are of each one of them.
Their generosity is truly humbling~ We have a group of people who are so willing to give back to our community and help a lot of people in a time of need during the holiday season!
All of them came decked out in your black, lime green, and bling, we rocked CONRAD'S Restaurant & Alehouse, and gave selflessly!